Fenghuang County in Hunan Province is a key county for national poverty alleviation development. After learning that Machong Town in the county was facing financial difficulties for the Hope Project, had low levels of education, and had a large number of poor students, iLen CEO Anderson Wang took the lead to sponsor some of the students. He also called for his staff to donate money and contribute to the education of the children living in this mountain region. In response to the company's call for donations, the staff not only gave money and relief goods, they also pooled together to create a care fund by cutting down on the use of office supplies, and by collecting and selling unwanted items. The money was sent to the poverty stricken area to help children return to school.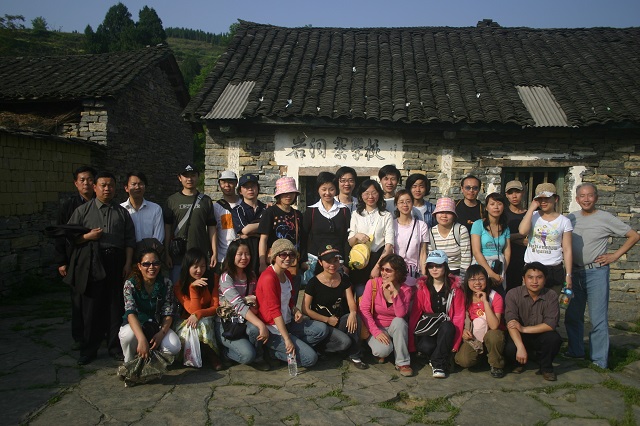 Taken in front of Yandong Village school in Machong Town, Hunan, in May 2007.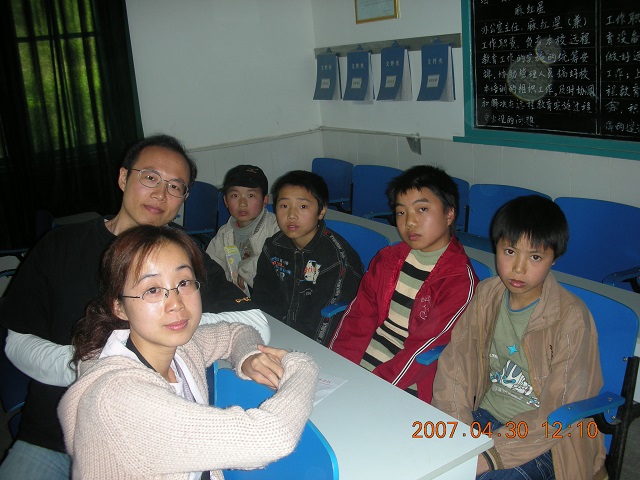 CEO Anderson Wang with the students at Hunan Machong 9-Year School who are in need of financial aid.